live chat service provider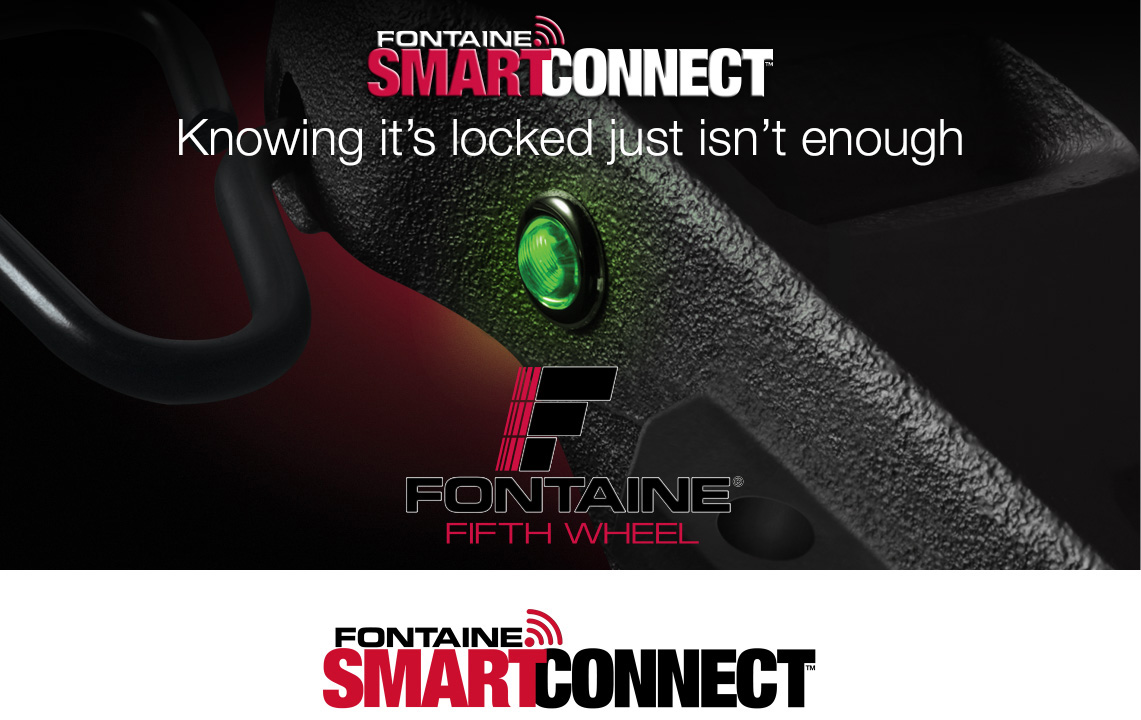 The next evolution in predictive maintenance
will be launching Q3 2023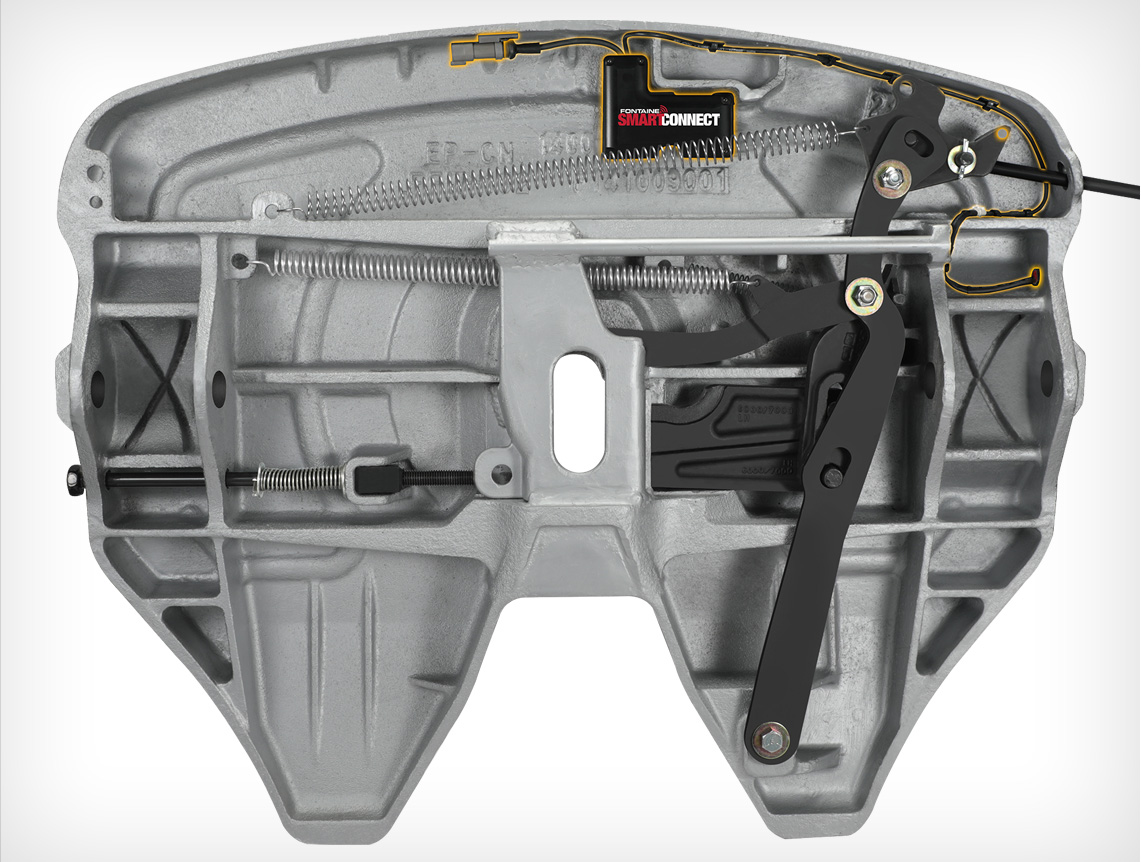 Fontaine SmartConnect(TM) is a smart information system that will provide the data and feedback you need to make better fifth wheel operating and maintenance decisions at the fleet level.
To be notified when these part numbers have been announced, please scroll to the bottom of this page and fill out the "KEEP ME UPDATED" section.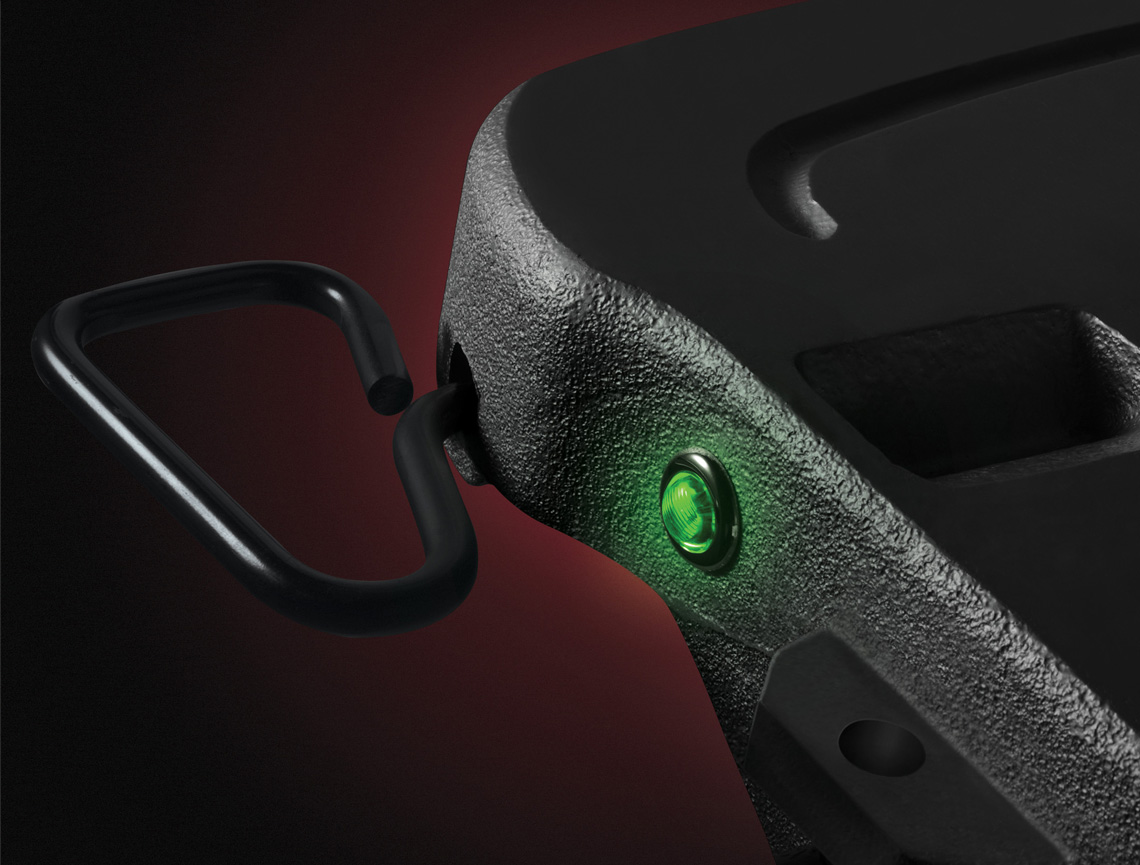 The initial launch of SmartConnect(TM) will be a robust system that will:

Luminate a light on the driver's side of the fifth wheel to indicate the lock status
Inform the driver of the fifth wheel's current lock status in cab
Record a running log of coupling events
Collect and feedback data relevant for predictive maintenance

Future iterations of SmartConnect(TM) will build upon the current system with software upgrades to add even greater functionality, to include:

Grease detection between the top plate and trailer plate surfaces
Add-on sensors for kingpin monitoring and trailer positioning
Autonomous truck operation system support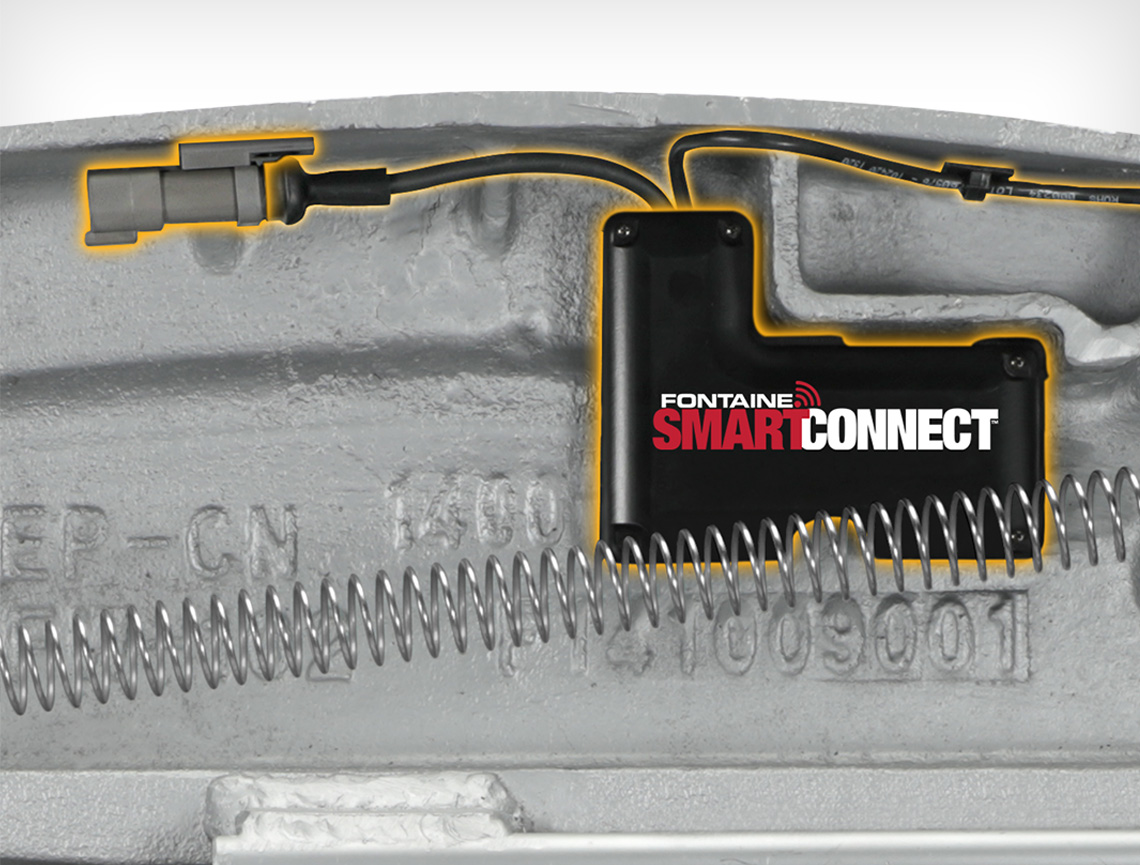 The heart of the system is the control module. It will connect to existing tractor electronics via hard wire (i.e. power and ground) as well as the telematics system via CAN connection.
The SmartConnect(TM) control module collects data and provides feedback for enhanced fleet management.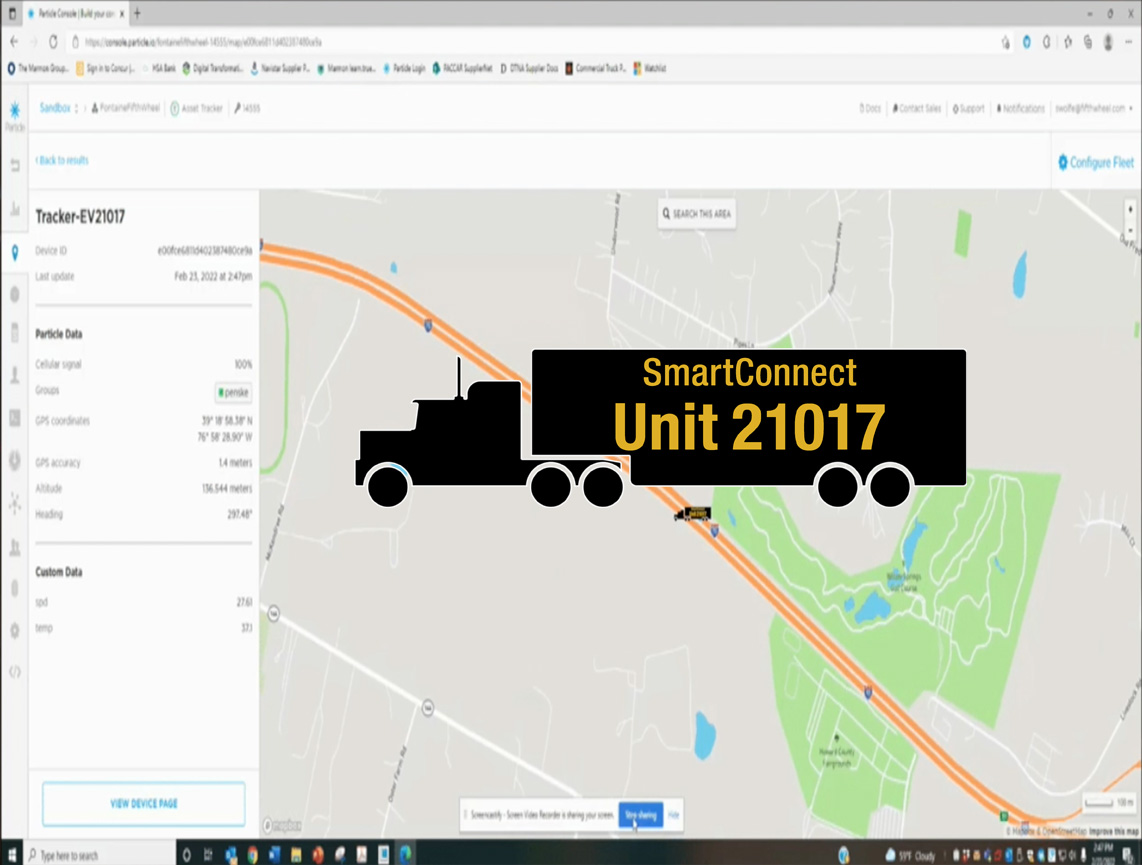 Fontaine's R&D and Engineering teams have been collecting and analyzing raw data from field test units running in several fleets across the county, in order to develop algorithms for predictive maintenance.  
The intent is to help our customers make better decisions regarding fifth wheel maintenance to maximize uptime and reduce the possibility of roadside events.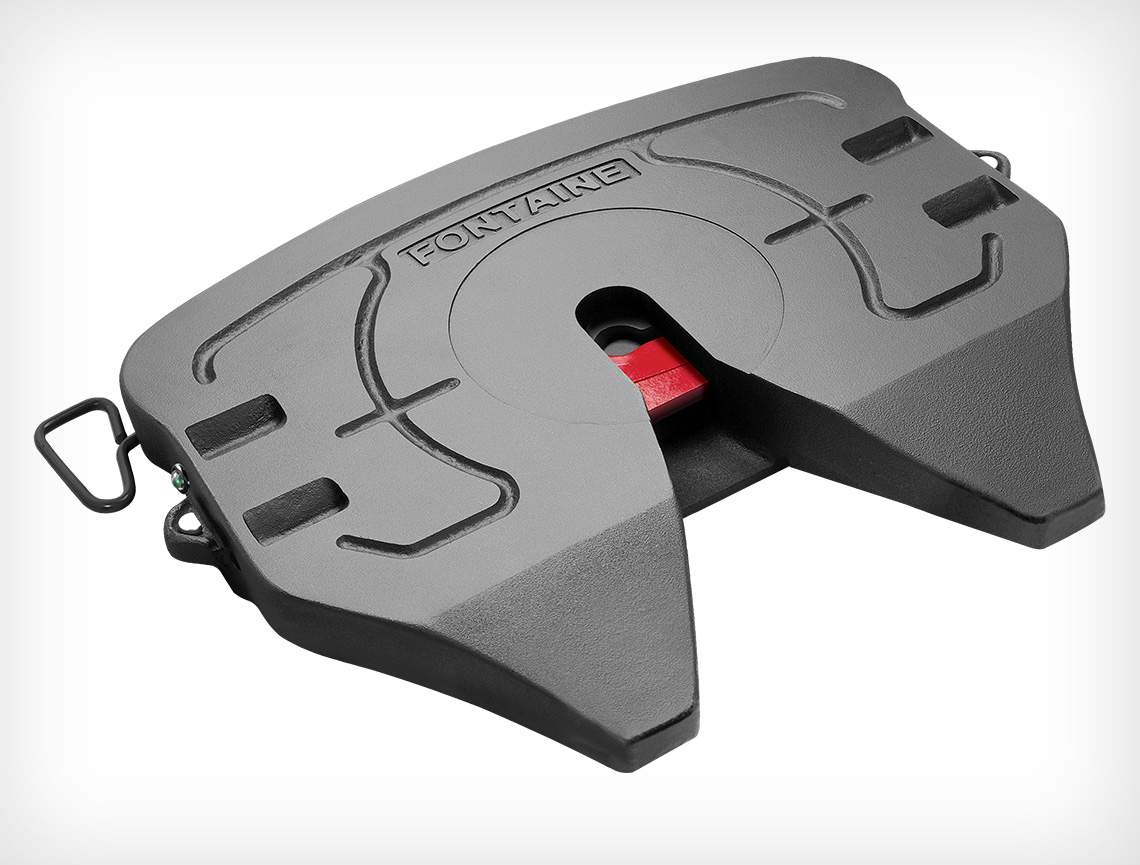 SmartConnect(TM) will be available for both first fit production orders, as well as an aftermarket retrofit solution.
SmartConnect(TM) is a feature designed as a tool for fleets to enhance fifth wheel capabilities and management when it comes to driver awareness, uptime, and predictive maintenance.
KEEP ME UPDATED.
Please email SmartConnect part numbers to me when
they are released for 2023 OEM tractor production.